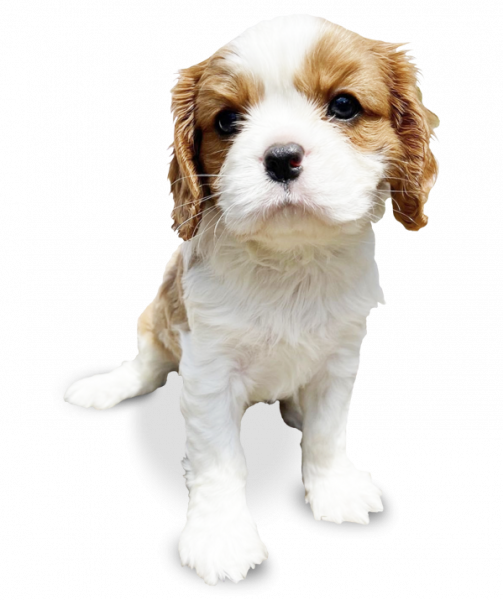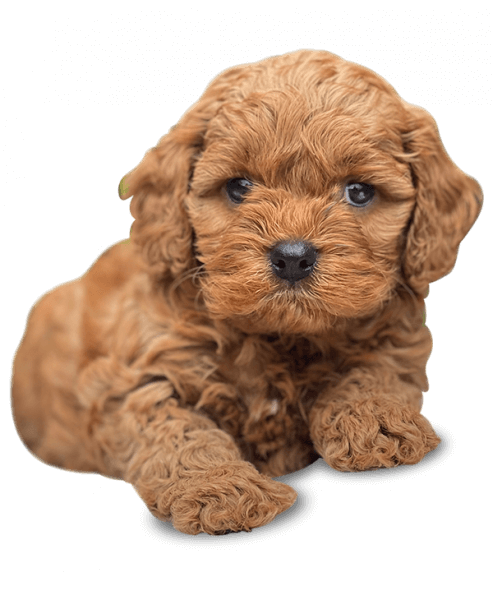 Designer K9 Breeders is a Licensed family business established in 2003 with the purpose of breeding highly sought after, healthy puppies with good temperaments.
Our dogs include Cavoodles, Spoodles, Cavadors, and Spanadors.
Why Choose Designer K9 Puppies?
We are a family-run business that's passionate about dogs. Breeding healthy puppies and uniting them with lovely families is our goal. Along with finding your furry friend, we also prioritize keeping the experience personal, memorable, and effortless.
As Victoria's favorite small dog breeders, we offer many breeds of puppies: Cavoodles, Groodles, Spanadors, Spaniels, etc. Every puppy we raise is well-behaved, healthy, and beautiful. So, we can assure you of taking home a PERFECT furry friend.
More reasons to consider Designer K9:
Let's discuss this further face-to-face and meet our puppies!
Purchasing a puppy requires careful consideration and we are pleased that you have chosen Designer K9 Breeders as your preferred breeder. We love what we do!!