Our Licence And Guarantee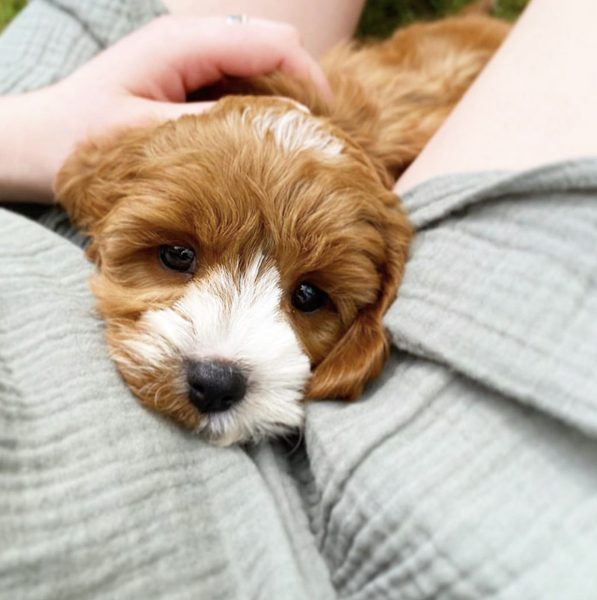 We have a Domestic Animal Licence to breed dogs. As a licenced breeder we adhere to strict regulatory compliance requirements that we are annually audited upon. These laws are in place to provide those purchasing from us with the reassurance that all steps possible to ensure healthy pups have been taken. All of our puppies are sold with a comprehensive health declaration and guarantee.
We often get asked: Are you a registered breeder?. The answer is No, we are a licenced breeder. A 'registered breeder' is a member of breed society for the stud book of the particular breed of dog. A 'registered breeder' does not necessarily meet the animal welfare standards as laid out in the criteria to hold a Domestic Animal Our Licence.
New advertising laws came into effect on 1st July 2019, which include new requirements for both publishers and advertisers. These laws require that a person who advertises a dog, cat, puppy or kitten for sale in Victoria must include a microchip number and a source number from the Pet Exchange Register (PER) our Source number is BR102457.