Frequently Asked Questions
We believe it is essential to do your research on where you are potentially purchasing a puppy from, as well as what breed you are considering for your home. We have developed a very informative website where you will find most frequently asked questions. These are answered in detail. If you cannot find an answer to your question, then you are welcome to contact us for further information.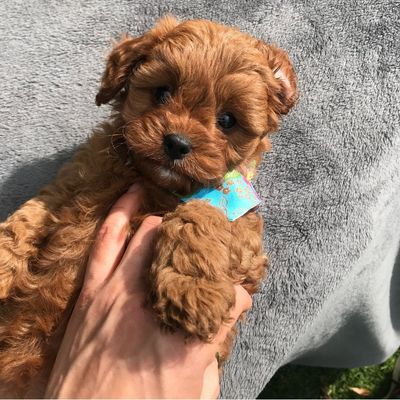 Our puppy pricing is listed on our
Upcoming Litters Page
.
We list the price for each individual puppy on our available puppies page.